The Swiss company Sensirion will start its new, East-Central European production facility in May 2021 in the Debrecen Regional and Innovation Industrial Park.
The plant will be built in the joint investment of SZINORG and the XANGA Group, in one year. The scale of the development is approximately HUF 3.5 billion (EUR 10 million).
At the ground-breaking ceremony held on 30 June, István Herdon, president and CEO of the XANGA Group said that they started the negotiations with Sensirion exactly a year ago. The agreement was finally concluded during the coronavirus pandemic, and so the process will remain memorable for everyone.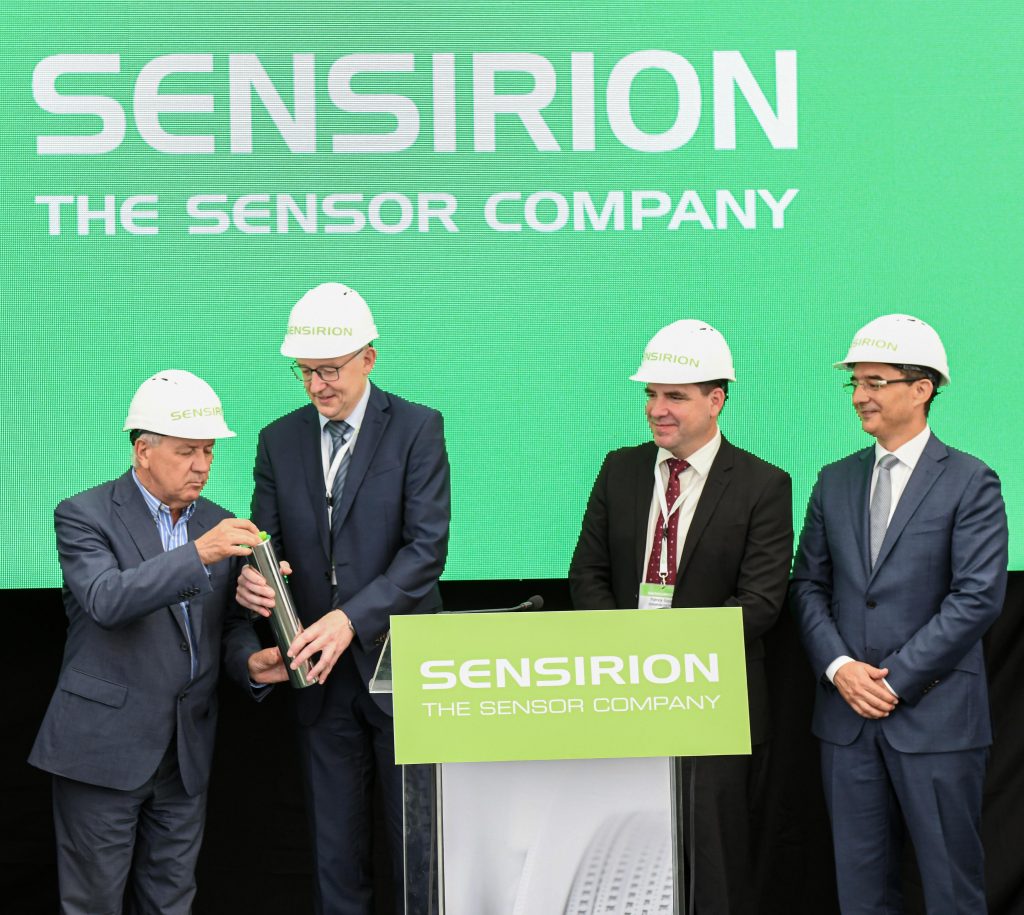 Although the development is realized in the investment of Szinorg and the Xanga Groups, it is also thanks to the Municipality of Debrecen and EDC Debrecen Urban and Economic Development Centre that one of the leading Swiss companies of the electronics industry finally chose Debrecen as the site of the investment.